THE PRODUCTS
Excellent fruits, citrus fruits and vegetables for the satisfaction of all palates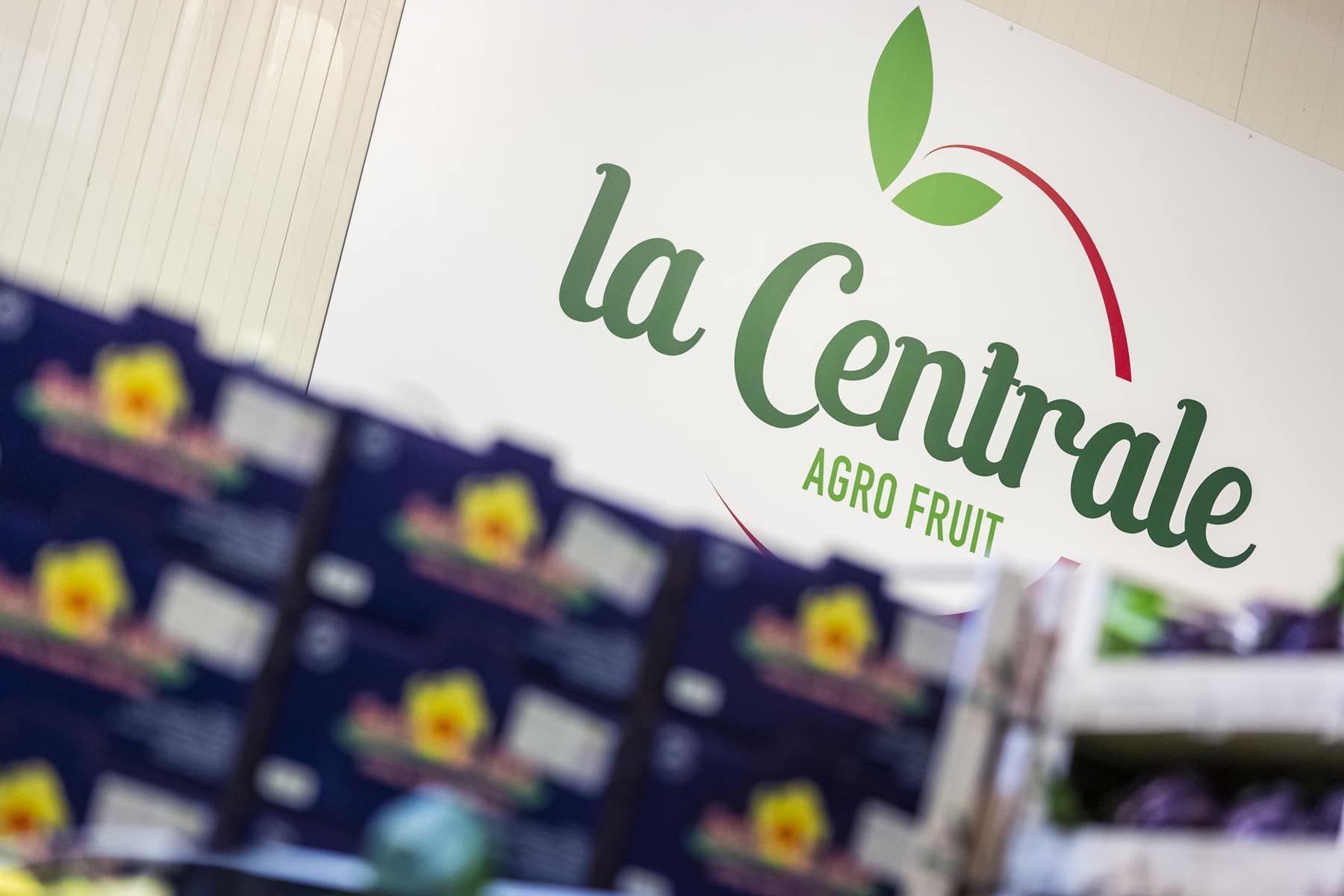 Maximum care in the selection and management of products
The wide and heterogenous offer of La Centrale Agricola Srl includes fruit and vegetables ranging from fruit to citrus fruits to the most different vegetables, coming from the best and most qualified national producers. All products marketed are characterized by total compliance with the European Community regulations, food safety and attention to the environment. Only the freshest and healthiest products become part of the catalogue of La Centrale, which is synonymous with total reliability in terms of hygiene, quality and healthiness.
In the catalog, the four lines of the Villari Group stand out, which include excellent Sicilian citrus fruits, scrupulously selected fruits and vegetables and organic produce grown according to the guidelines of natural agriculture, without the use of any artificial growth methods.
Thanks to the width of our offer, Centrale Agricola Srl is able to fully meet all the customers' needs, providing products for every preference and need, suitable to respond to any consumer request.